The Corsini family is fully committed to the project for the recovery and relaunch of the area dedicated to the CORSINI BOTANICAL GARDEN
Founders Alessandro Corsini
Presidente OBC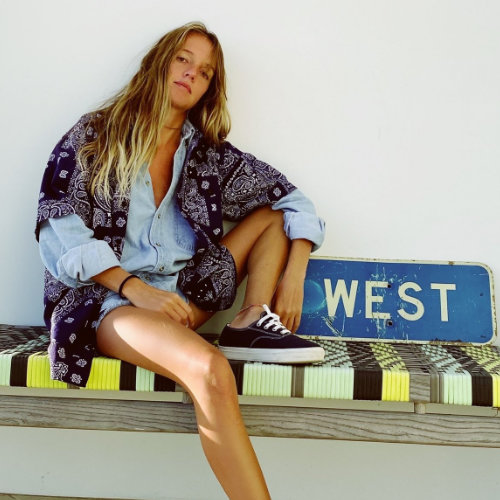 Mariuka Pia Corsini
founder Siam Circle, upcycle fashion brand.
Luia Beata Corsini
Artist, OBC art committee, curator.
Cosimo Clemente Corsini
E-Commerce entrepreneur
Henryk Tommaso Corsini
Artist, NFTs, sport adventurer.
Carolina Nikita Corsini
Sales manager at Siamcircle, up cycle brand.
Conrad Pio Corsini
Senior at Worth College.
Cino Alessandro Corsini
Business and Economics, Amsterdam University
Lupo Emanuele Corsini
Sophomore at Malibu High School
PORTO ERCOLE
In August 2020, Alessandro Corsini, together with his family, founded a Non Profit Association (Orto Botanico Corsini APS) in Monte Argentario that maintains the Park of Acclimatization of the Casa Bianca in Porto Ercole.